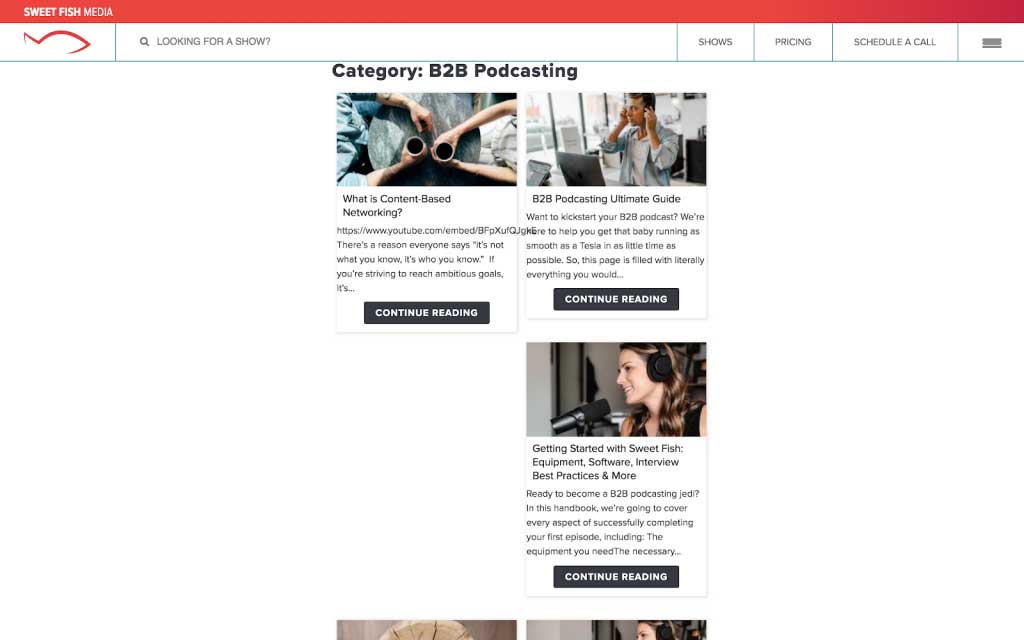 5 best B2B marketing campaign ideas of all time
What did they do?
Printers aren't exactly the sexiest of products… is something you won't be able to say after you've seen this campaign. HP produced one of the most intense web series ever made. Who would have guessed it?
It just goes to show that no matter your product, your marketing campaign should never be boring. HP made this 3-part cinematic web series as a thriller. Fast-paced and high stakes, it is often compared to the hugely successful TV series Mr. Robot for its focus on cybersecurity. The campaign raises awareness of the security risks businesses are facing, in the context of their insecure digital printers.
The series stars some pretty impressive celebrities – Christian Slater and Jonathan Banks – and is directed by award-winning director Lance Acord. At the time of writing, the original video has over 2.3 million views. And that's just part 1.
Why was it so successful?
The importance of emotion is often forgotten in B2B companies' marketing campaign ideas. HP cannot be accused of that. The narrative of their web series is emotive and creative, which makes the message all the more powerful.
There's a feeling of anxiety and insecurity that escalates as the video progresses, which makes the call to action extremely effective. It drives people to HP's cybersecurity site with a sense of urgency, where they're shown HP's portfolio of enterprise products. It really is in a class of its own and more B2B companies should take note of this masterclass in campaigning.
The most important elements of a marketing campaign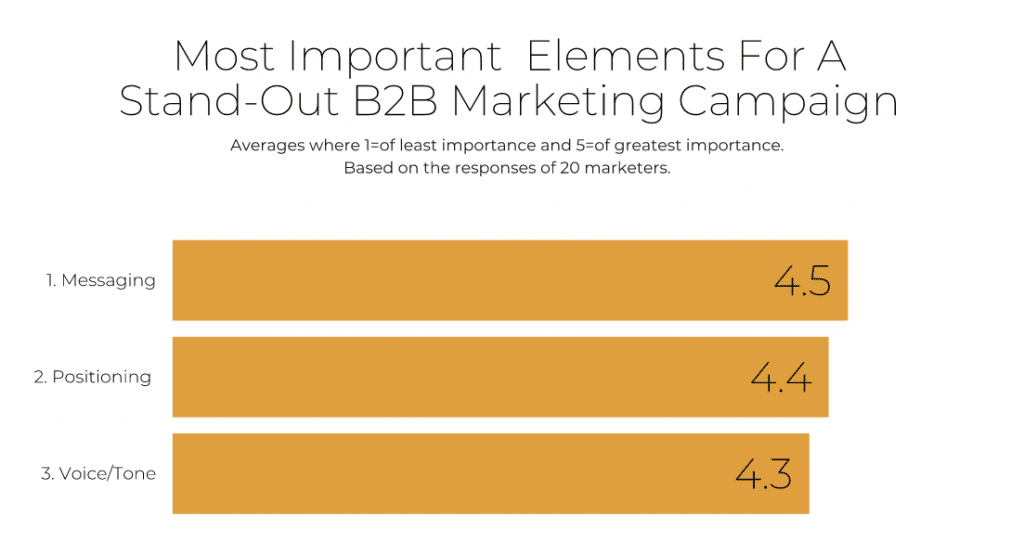 Campaign messaging is the most important element
Messaging is pretty self-explanatory. It's the message you want to share with the world. Want to tell your target customers it's easy to start their own business? Tell them. Want to send a message that project management is a breeze with your software? Go ahead and convey it.
Business positioning is also essential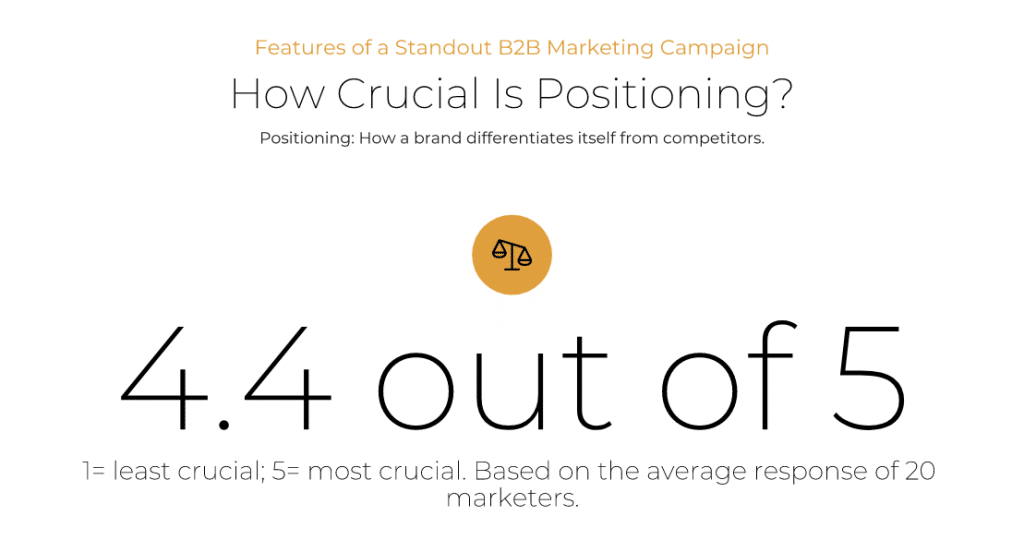 The second most important element for B2B marketing campaigns (rated 4.4 out of 5) is your business's USP or unique selling proposition. In other words, it's what differentiates you from the rest of your competitors.
Consider your campaign's voice/tone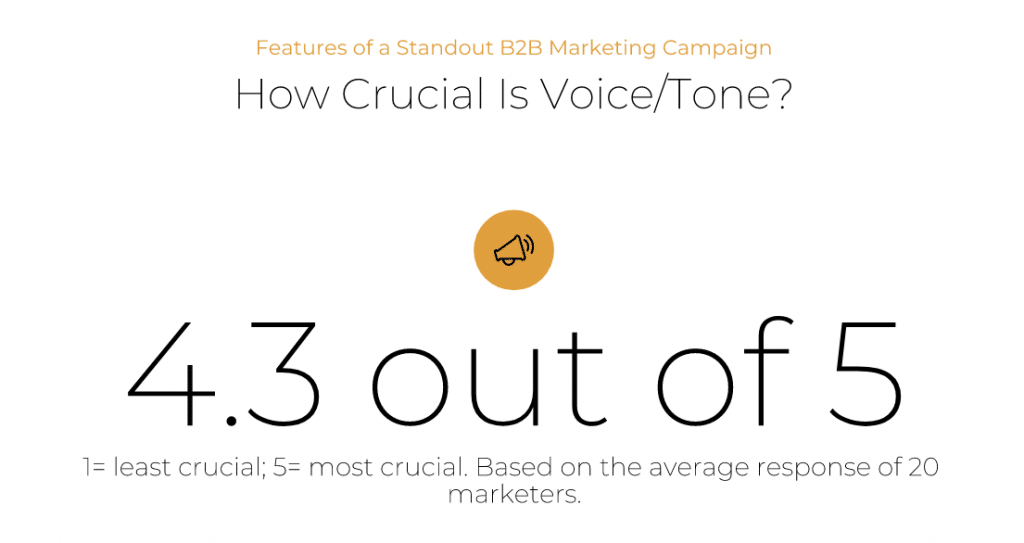 Your campaign needs to pull some emotional strings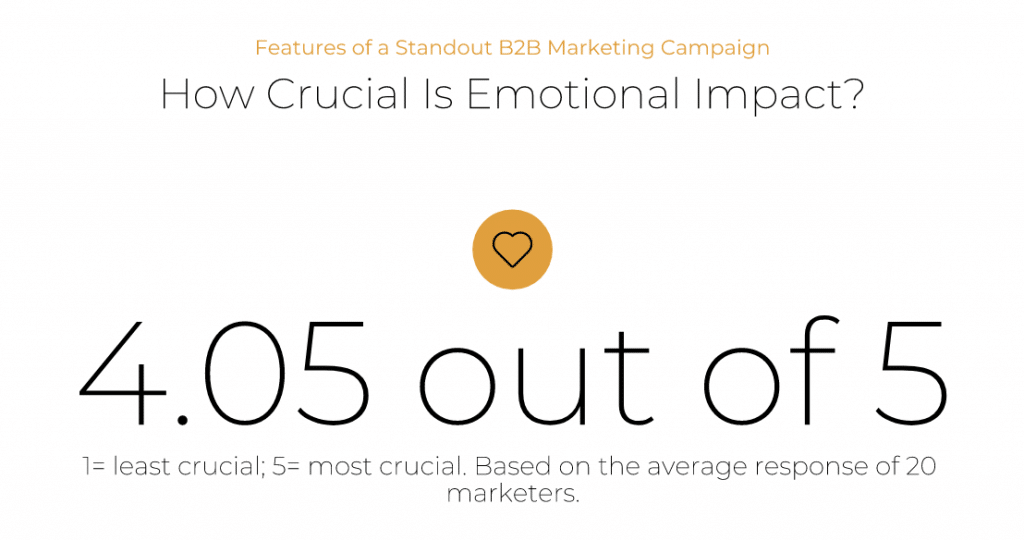 The medium you select is equally important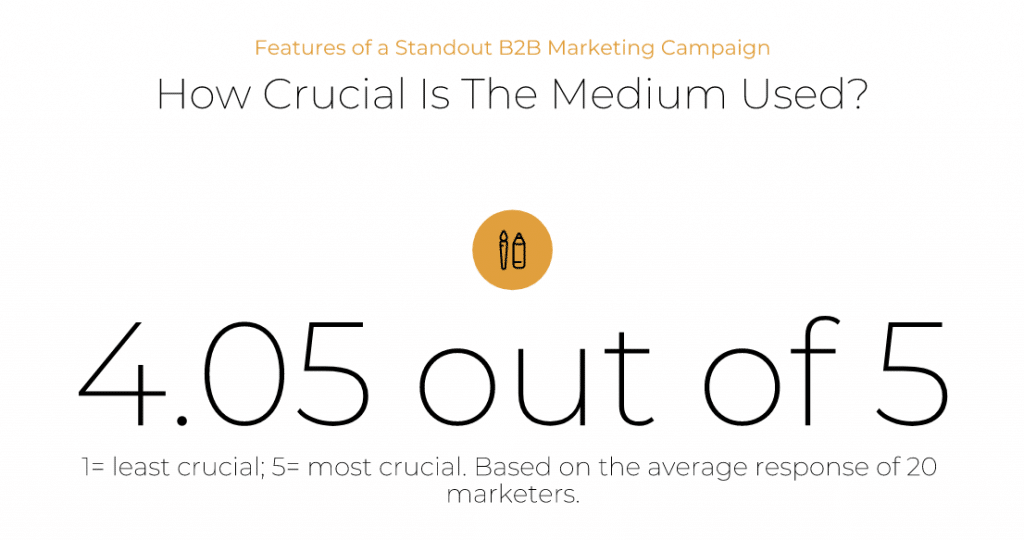 Similarly, the marketing channels you use to distribute your campaign carry a lot of importance. The marketers in our survey give it equal importance to emotional impact (at 4.05 out of 5) when it comes to the success of a B2B marketing campaign.
Visuals communicate your message quickly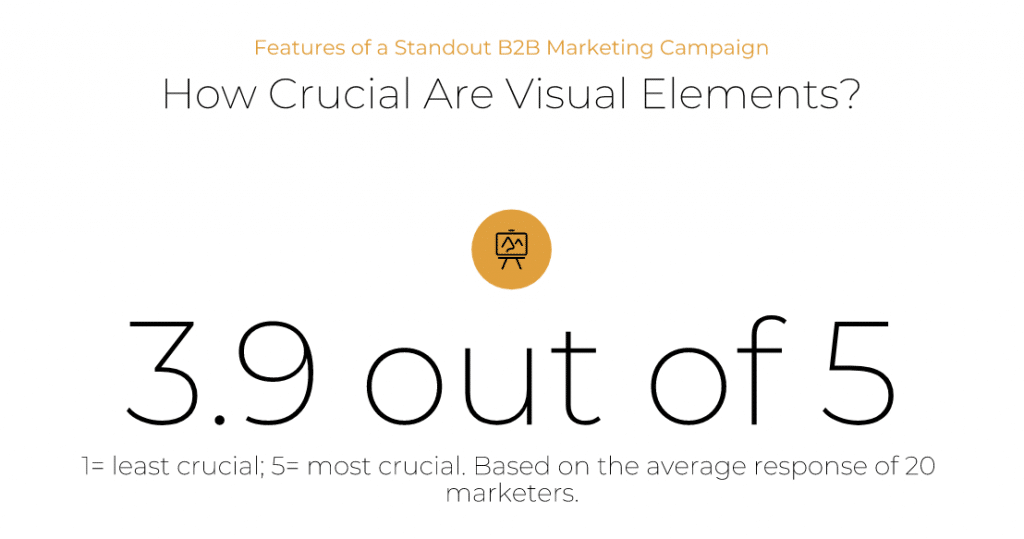 Not to forget, visual elements always play an important role in marketing (rated 3.9 out of 5). Strong visuals communicate your message quickly, so it's a good idea to pay close attention to how your campaign looks.
And don't forget a solid campaign slogan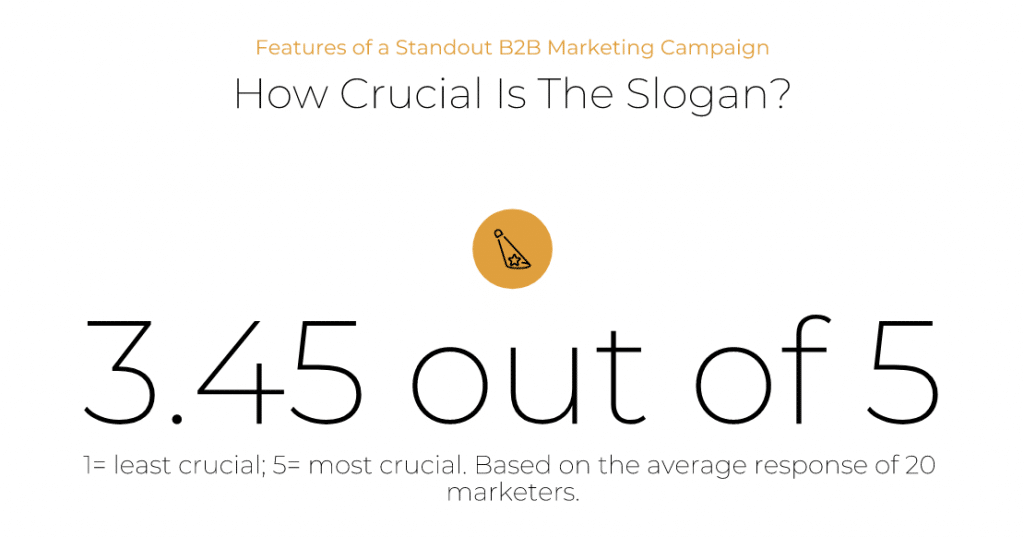 Lastly, your marketing campaign's slogan stands somewhere between "least crucial" and "most crucial" according to our marketing experts (rated 3.45 out of 5). While it plays an average to important role, it's also something to keep in mind when creating your B2B campaign.
The most creative B2B marketing campaigns
1. IBM's Every Second Counts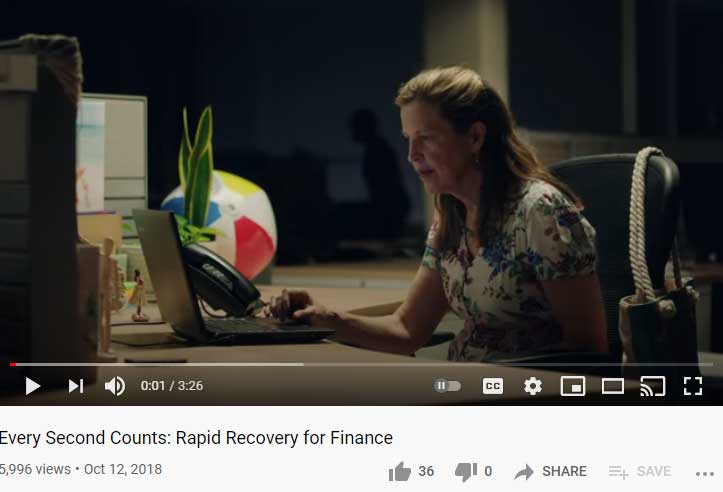 Crediful's Lucas Robinson talks about it: "The mixed media approach [this campaign takes] helps to direct users to their landing page, and also gives the customer someone more interesting to look and interact with. The films were really poignant to the campaign, and something different than the usual image format."
The take-home message? Robinson points that out for you: "Using more than just images helps for the audience to have a very engaging experience with a campaign, and social media is a great way to push content forward."
2. Drift's employee advocacy campaign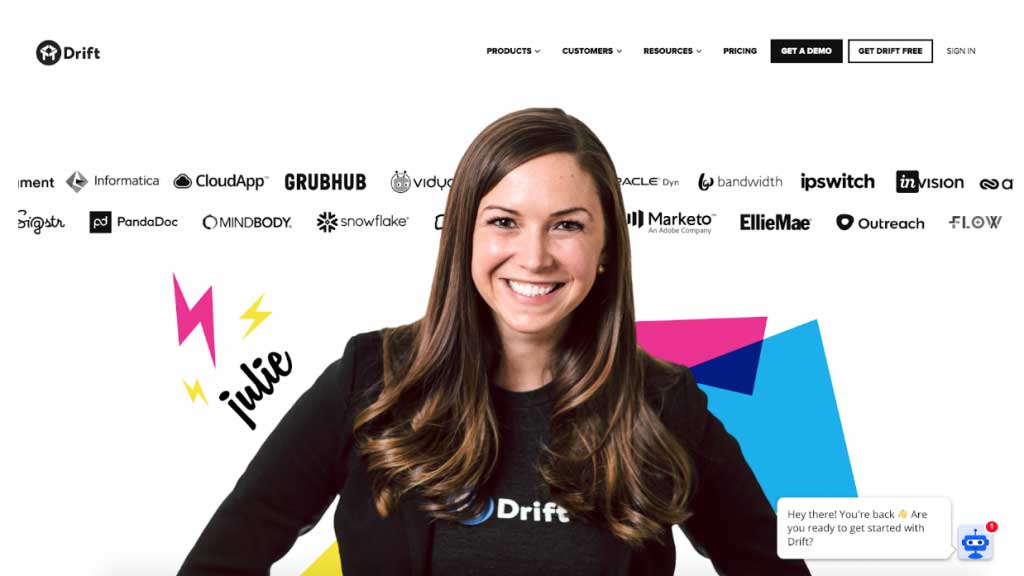 "Spotlighting individual people makes the roles at the company more human, and makes sure customers see every individual role at the company as a person who works there with a face and life, rather than just seeing the company as one," notes Ethan Taub from Debtry.
The lesson learned is simple: "If you want to make people the center of your company, make sure they are in every part of your content, too," outlines Taub. "If they are the forefront of all campaigns, customers know they will always be in mind."
3. WeWork's video campaign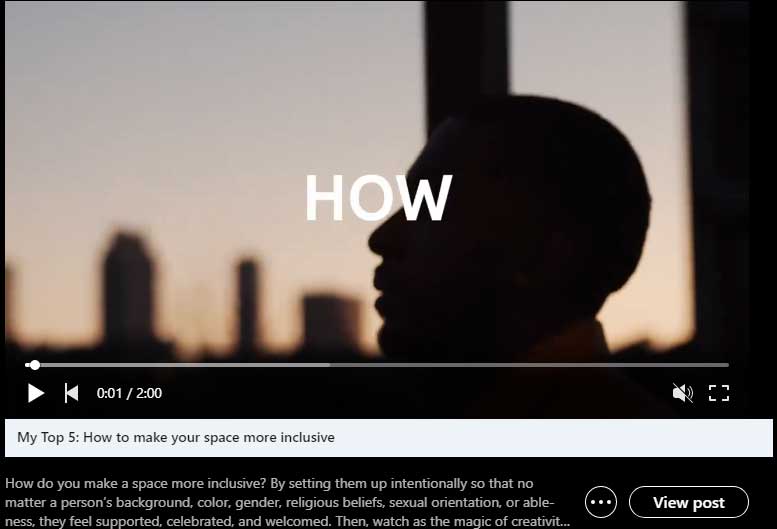 Thomas Glare fromSmallbizdaily applauds WeWork's video campaigns. Glare writes: "This is a creative company whose most recent campaign shows to be a good example of how to crush every bit of usefulness from your video investment.
"For small businesses to drive forward their office space, this company has created a series of 30-second videos. The videos can be cut to 15 or even six seconds and still gets the message across, proving to be a good utility of this marketing campaign."
The takeaway? "For B2B and B2C marketing campaigns videos are must for every brand," in Glare's words. And, of course, it's important that you deliver your message in as short a time as possible just as WeWork's videos get the message across even when cut to six seconds.
4. Shopify's Let's Make You A Business Campaign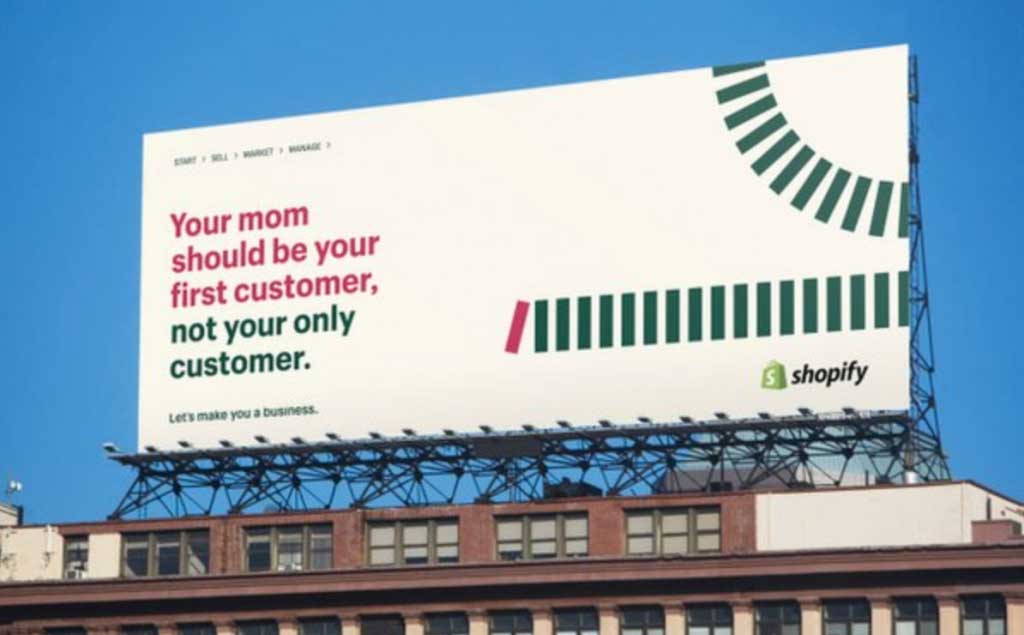 This campaign "helps anyone to believe they can have their own business. And with the help of the company, you can grow your business and be a success," observes Daniel Foley. The campaign "helps those who have a business show they can do better without much effort – it is just about using the right platform," adds Foley.
Brand24's Mike Sadowski also notes: "Aimed at new potential business owners, Shopify decided to get their message through various channels. They used internet ads, TV ads, billboards, and other mediums."
"What they wanted to achieve," continues Sadowski, "is to keep their advertising visible at any part of daily life. Be it on a walk, driving your car to walk, watching TV with your family, or scrolling the internet by yourself; they aimed for their message to stay in your mind."
By using various marketing channels to get their message to new and small business owners, McWilliams highlights "it established the idea that Shopify is a place for entrepreneurs to make their business ideas come to life."
"Positioning is the most important aspect of a campaign. Differentiating yourself from the competition and demonstrating the value you provide over other companies will make for an effective campaign." – Aaron McWilliams.
"Relate to your customers and make them believe that with your business they can be a better success. Put your customer at the front of the campaign and help them to be motivated." – Daniel Foley.
"By advertising through many channels, chances are, when someone eventually decides to launch a business, they'll choose Shopify. Because of their presence, people would latch onto what they already knew. So the takeaway is you should use plenty of channels for your marketing efforts." – Mike Sadowski
5. SuperSmart Security graphic novel by Cisco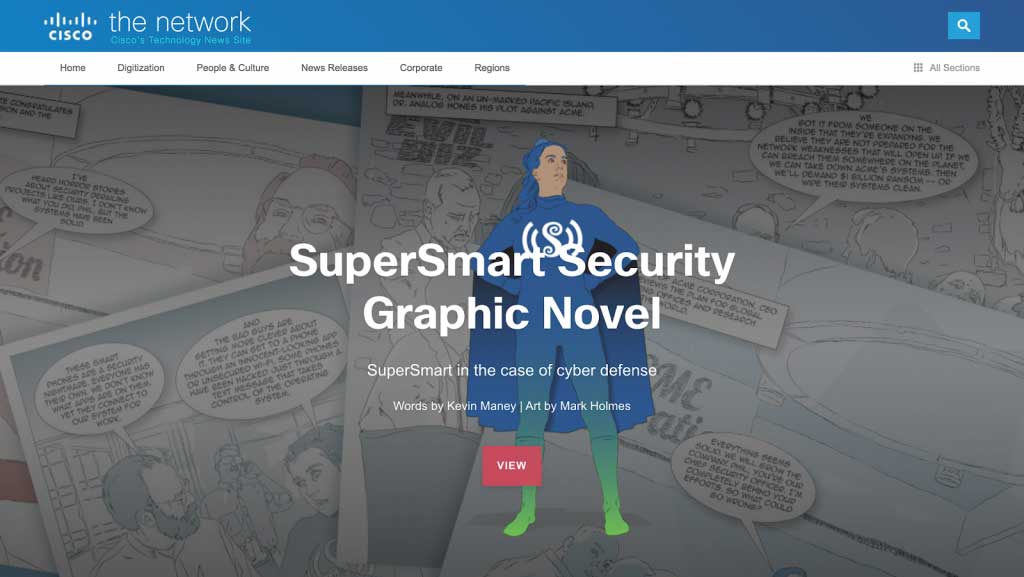 "I'm a senior associate at Future Processing and am constantly conducting A/B testing with our marketing campaigns to see what works best. Through trial and error, I've come to the conclusion that it's all about strong messaging which resonates with potential clients, followed closely by positioning and reputation."
Slack uses animal humor to highlight their market's pain points
Slack is a useful platform for team collaboration. You can share files, communicate quickly, and organize workflows in a breeze. And it's had a big rise in the last few years, reaching over 10 million daily active users.
Solving business productivity problems isn't something usually seen as humorous. But Slack decided to change that perception. They created a video campaign to market their B2B product in a way that is quite unusual.
The video features various animals in a workplace, all with their unique traits. For instance, the sloth is a slow typer and the lion is the team leader. By using a little bit of humor and metaphor, Slack makes its point more powerfully than simply stating it outright.
LinkedIn lets it loose to expand its audience
If LinkedIn were a personality in high school, it would be the hyper focused no-nonsenses overachiever. But the major business social network which connects professionals all around the world decided to spice things up.
In order to do that, they created a campaign called "In It Together." It highlights the idea that success can occur in any industry and any profession. It's not just CFOs and salespeople who can benefit from LinkedIn, but bakery owners, boxers, and anyone else too.
By stating that any profession is welcome, LinkedIn widens its potential customer base. The campaign made a lot of waves, getting featured at the Golden Globes. It helped break down the barrier of poele feeling like they weren't serious enough to have LinkedIn.
Have you seen any fantastic, must-share examples of inspiring marketing campaigns? Perhaps you were blown away by an influencer campaign, or wowed by a brilliant piece of content or something you saw at a conference? Let me know in the comments below:
I build and grow SaaS companies.
"When it comes to marketing, Sujan is the best. I've never met someone with such creative tactics and deep domain knowledge not just in one channel, but in every flavor of marketing. From content, to scrappy guerrilla tactics, to PR, Sujan always blows my mind with what he comes up with."
Sources:
https://turtl.co/blog/b2b-marketing-campaign-ideas/
https://referralrock.com/blog/best-b2b-marketing-campaigns-shared-by-experts/
https://sujanpatel.com/marketing/b2b-examples/